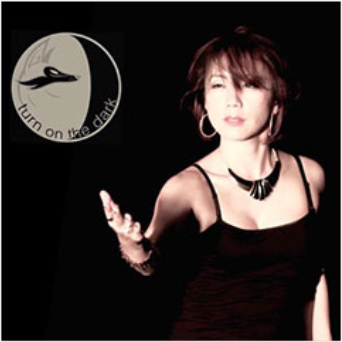 TURN ON THE DARK
With the support of New York based NPO Zoological Lighting Institute, we recorded a song called "Turn On The Dark" to help raise awareness about the damages caused by artificial night lighting to nocturnal wildlife. The single was released in London at the Royal Institute of British Architects.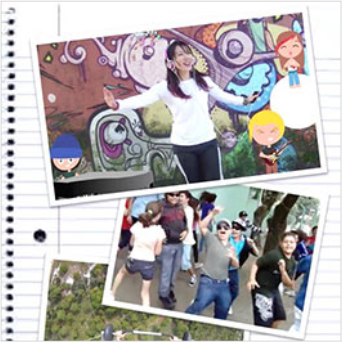 THE RIGHT CHALLENGE
Using my song "The Right" as a background, this was a video challenge inviting people to share a bit about the life they give themselves the right to live. From school children in Brazil giving themselves the right to express themselves to a hang gliding flight in Florida, this was a celebration of self-expression.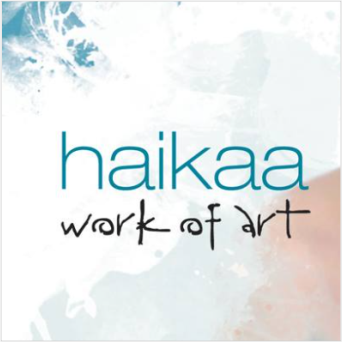 WORK OF ART GLOBAL PROJECT
Gathering more than 40 collaborators from around the world, the Work of Art Global Project is a musical celebration of diversity. Lyricists and language coaches globally helped me record my song "Work of Art" in more than 20 languages. This project received special mention by the United Nations Alliance of Civilizations at their annual event in Qatar in 2011.